This is a Sponsored post written by me on behalf of GiftCard.com for SocialSpark. All opinions are 100% mine.
I used to think giving someone a gift card was sort of a cop-out gift. Then I realized that I really enjoy receiving a gift card for a gift. Not offended at all. So if I like getting them, they must be fun for others to get, too. GiftCard.com has all the gift card options you could ever need.

The men on my gift list are the hardest for me to shop for. I often decide to give gift cards to men since I have a hard time coming up with gift ideas for men. They're hard to craft/sew for (though I do have some ideas for craft or sewing projects in the archives of my blog) and it is challenging to buy gifts they really need or want. I often end up getting my dad a Lowe's gift card (which he loves). Giftcard.com would be great for coordinating the purchase of various gift cards.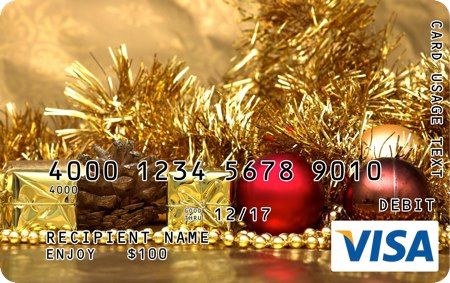 You can even use the personalized feature to make the gift cards from Giftcard.com more thoughtful. That means you can upload your own personal image that will be displayed on the card. That makes your gift card far more meaningful! It shows you put prior thought and effort into the gift for the recipient and it wasn't just a last-minute gift card you picked up at the grocery store.
What gift card would you choose? How would you personalize it? Leave me a comment letting me know! You can follow Giftcard.com on Twitter (@GiftCardLab) @GiftCardLab